Rewarding Opportunities,On Tap
We Take Pride In Offering Jobs That Turn Into Careers.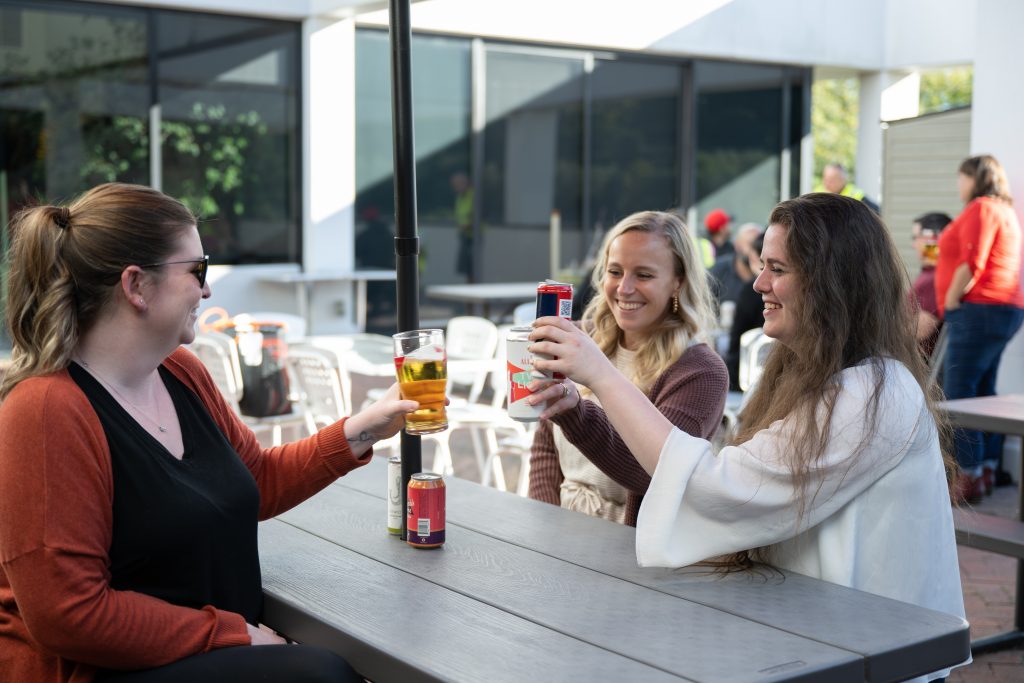 Cheers to
Your Future
Our employment package provides a top shelf combination that's difficult to find elsewhere, including competitive pay, best-in-class benefits, industry-leading education, and more.
Join Our Team
Values That Run Deep
We believe in doing right by our employees, suppliers, customers, and communities. We believe hard work delivers results. And we believe these values are why our network of distributors has been in business for over 125 years.
Opportunity For Growth
Join a team that's rooting for you to succeed and empowering you to reach your full potential. We promote from within because we value investing in outstanding employees to become our company's future leaders.
Commitment To Inclusion
We believe in creating working environments that are inclusive and encourage our employees to be their authentic selves. Diversity among our employees strengthen the collective teams that make us the best in the business.
What Our Employees Say

"The people are what make a company great and Specialty Beverage has great people who care."

Carl Beck, Jr.

What Our Employees Say

Specialty Beverage is truly a 'family' company and that sense of family is evident throughout the entire organization. It gives you a feeling that you are in it together and a part of something bigger.

Scott Delcore

What Our Employees Say

"What stands out to me is the encouragement by supervisors to continue to learn on the job and grow our skills here at the Sheehan Family Companies."

Charlena Cappozzi
1/
Careers at Specialty Beverage
We aim to empower all our employees to reach their maximum career potential.
A Day In The Life Of A Specialty Employee
Sales Representative
A day in the life of a sales representative.
Merchandiser
A day in the life of a merchandiser.
Warehouse Worker
A day in the life of a warehouse worker.
Delivery Driver
A day in the life of a delivery driver.
view job openings